The Evolution Wand
Used for Steam Cleaning Carpets
We use this for most jobs. When cleaning is all that is needed.
70% More Water Extraction
Cleaner carpets and faster dry times.
Laminar Airflow Technology
Increases overall water recovery performance.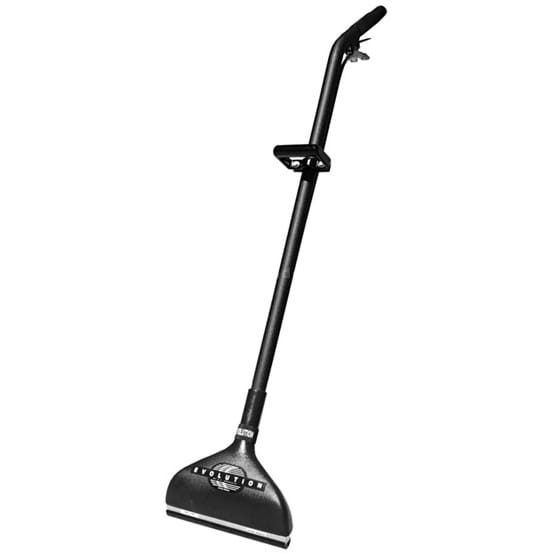 ---
The RotoVac 360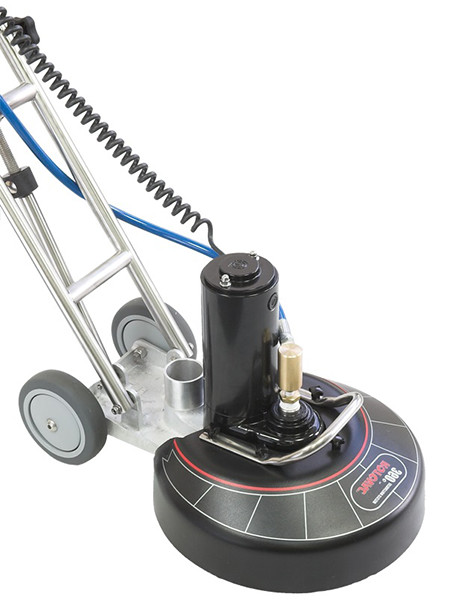 Used for Restoring Carpets
We use this when carpets are badly damaged and need restoration.
Cleans in 360°
Cleans in all directions at once.
Commercial Applications Too
This cleaner is great for cleaning commercial carpets too.